Learn About Our Projects & How To Join Our Team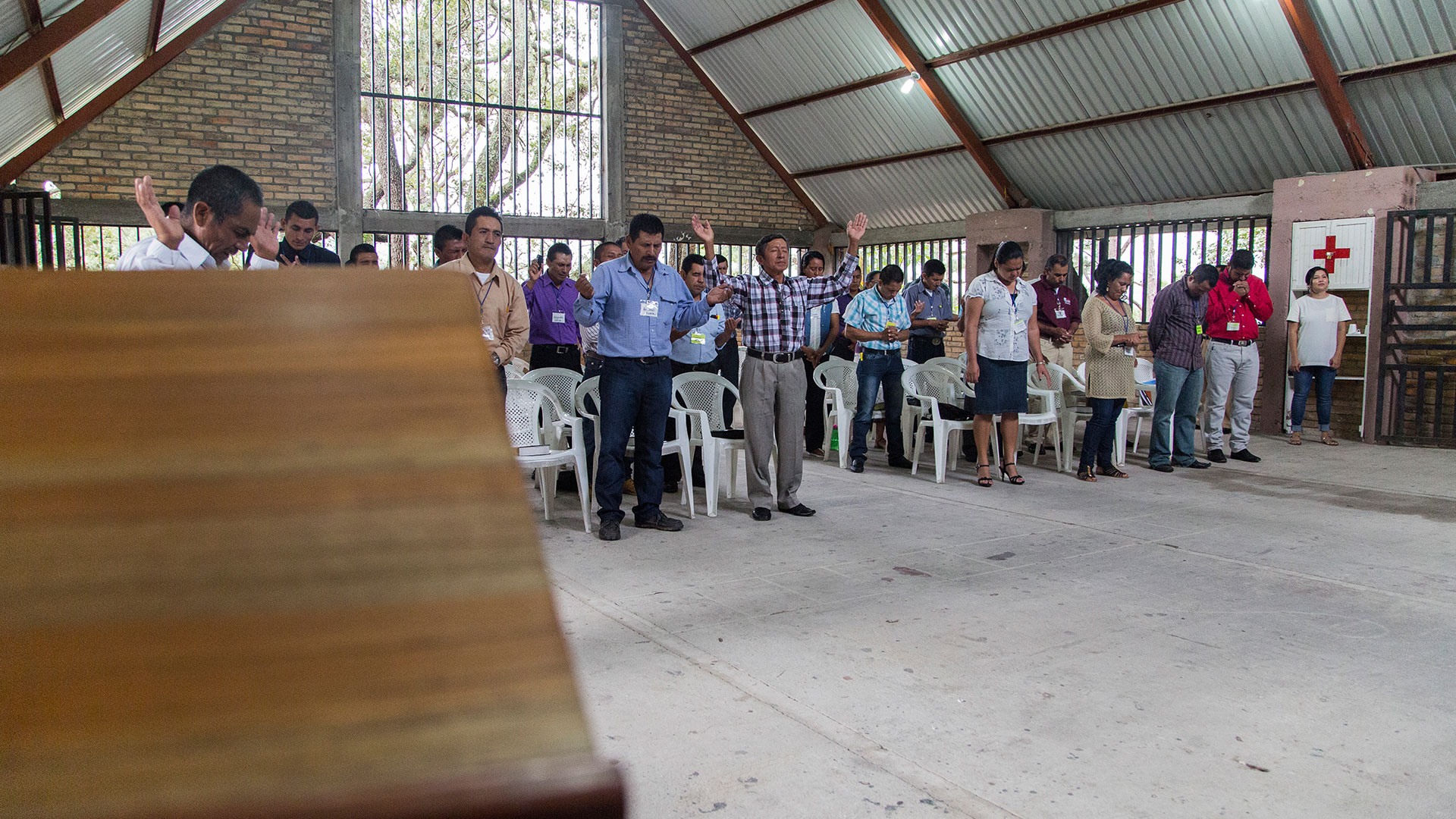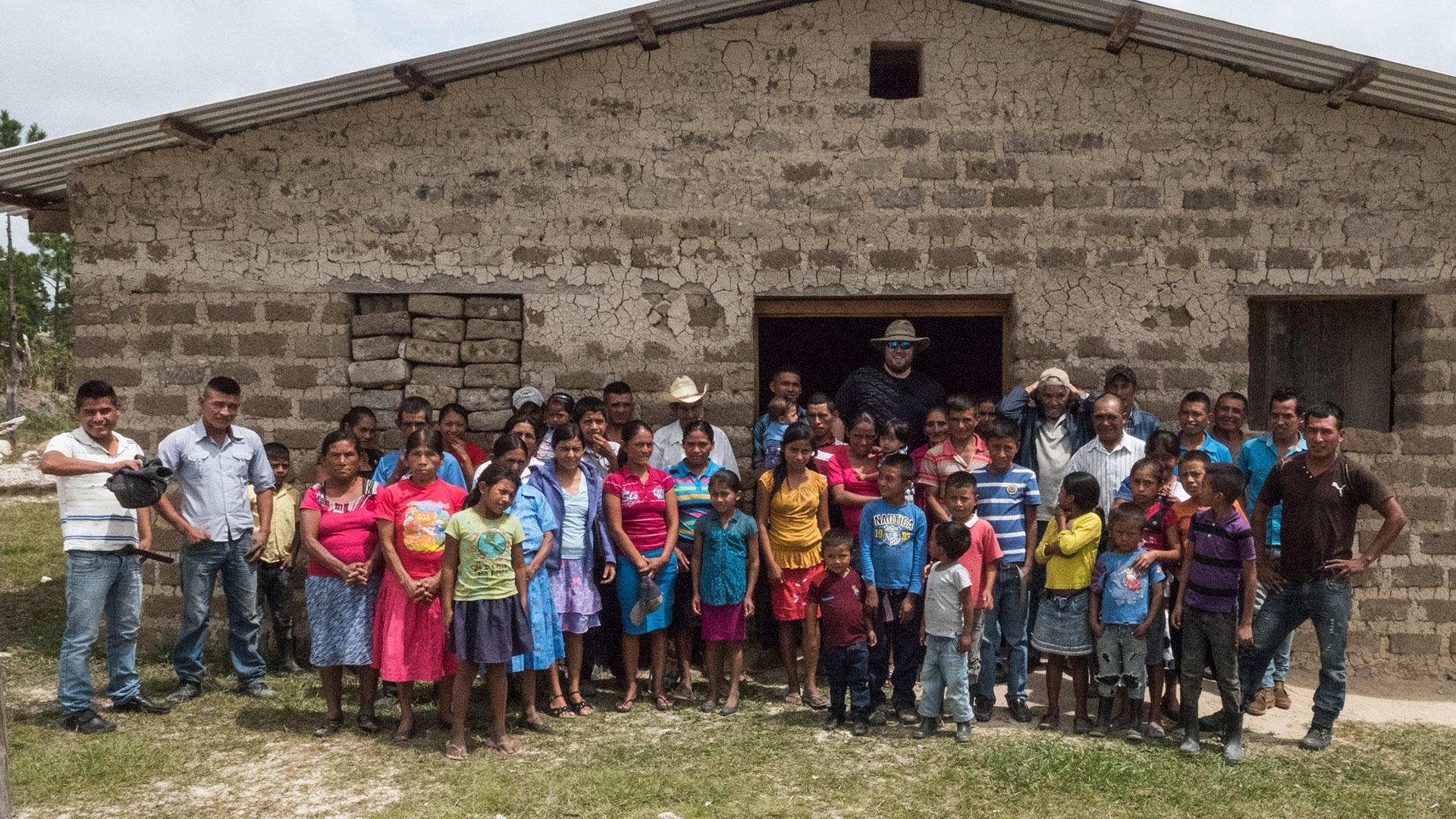 Pastors Training School is an 8-month program for rural Honduran Pastors. Many of these pastors have never had any formal biblical training and have never learned how to preach before. However, three missionaries in Gracias, Honduras have teamed up to bring these pastors in and train them.
How Can You Join This Project?
Support
Each year we have to raise $12,000 for the costs of running the school. By supporting us financially you are joining our team to help train the local Pastors of Honduras.
Click Here to Donate
Encourage
A little encouragement goes a long way. Feel free to send encouraging words to us and the Pastors who are in school. We all need your support and encouragement through this training process.
Click Here To Send Encouragement
Whether you want to do evangelism with us, help out with Youth outreaches (You can play soccer with the kids!), or you want to help us with the Solar Panel projects, we have open spots for everyone to come and help us in Honduras. We can't wait to see you!
How Can You Join This Project?
Support
Maybe you would like to go to Honduras but for some reason you aren't able to make it. You can still support others who may want to come and you will still be directly involved as a team member with our projects.
Click Here to Donate
Pray
God is doing a lot here. Jesus says the Harvest is plenty, but the workers are few. We need prayer for people to come and help out with these outreaches and projects, and prayer that God will continue doing His work here. Not everyone can come to Honduras, but everyone can pray. Become part of our prayer team today.
Click Here To Let Us Know You're Praying
Come
You can either lead a team or contact us about teams that will be coming in the future. We'd love for you to come down and help us with these projects and outreaches. For more information, click the button below, contact us, and we'll be in contact with you.
Click Here To Contact Us